Mobile Consultant
Your Trusted Partner

in Mobile App Development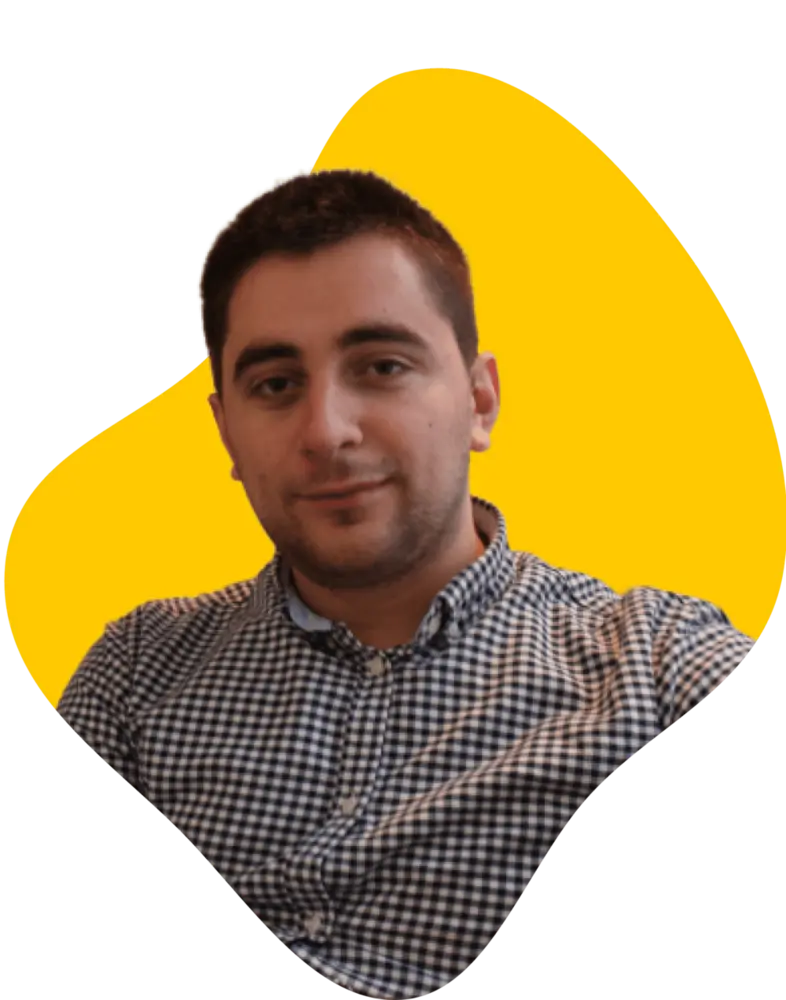 Finding the right developer can be challenging. But worry not, as I've been in your shoes before and understand the importance of hiring a dependable partner for your app development needs.
If you're eager to learn more, continue reading or get in touch with me right away for a no-strings-attached consultation.
Are you looking for a Mobile Consultant?
You are in the right place, since as a Freelance Mobile Developer I can create stunning apps for Android, iOS or web with Flutter or native Android.
Contact me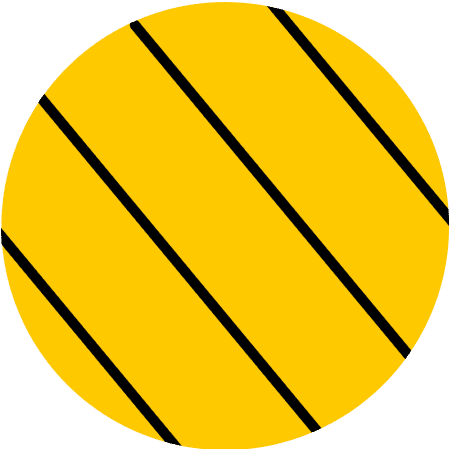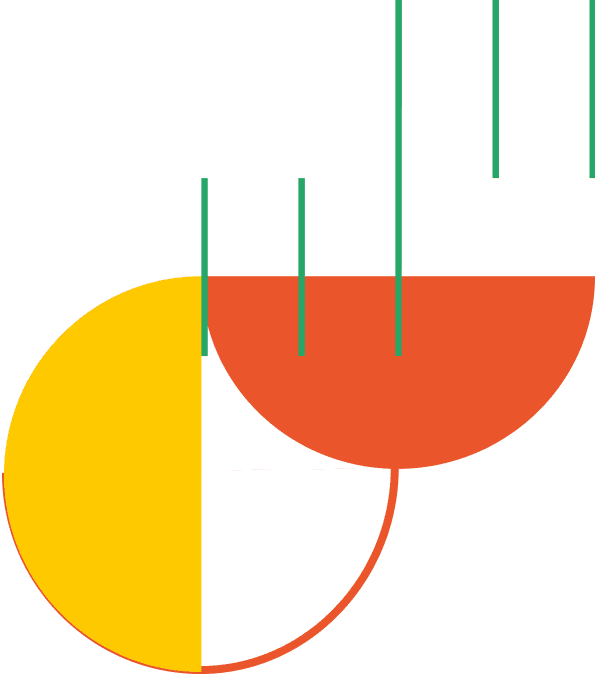 Your All-Inclusive Solution
For Mobile App Development
From your
idea to completion
As a Europe-based remote worker, I've
collaborated with clients across the UK,
the USA, and Europe, focusing on your unique requirements and goals.
In the past 10 years, I have specialized
in mobile development, offering seamless seamles solutions to cater to your specific needs and propel your business forward.
My expertise ensures that your app idea comes to life as envisioned
30+
successful mobile applications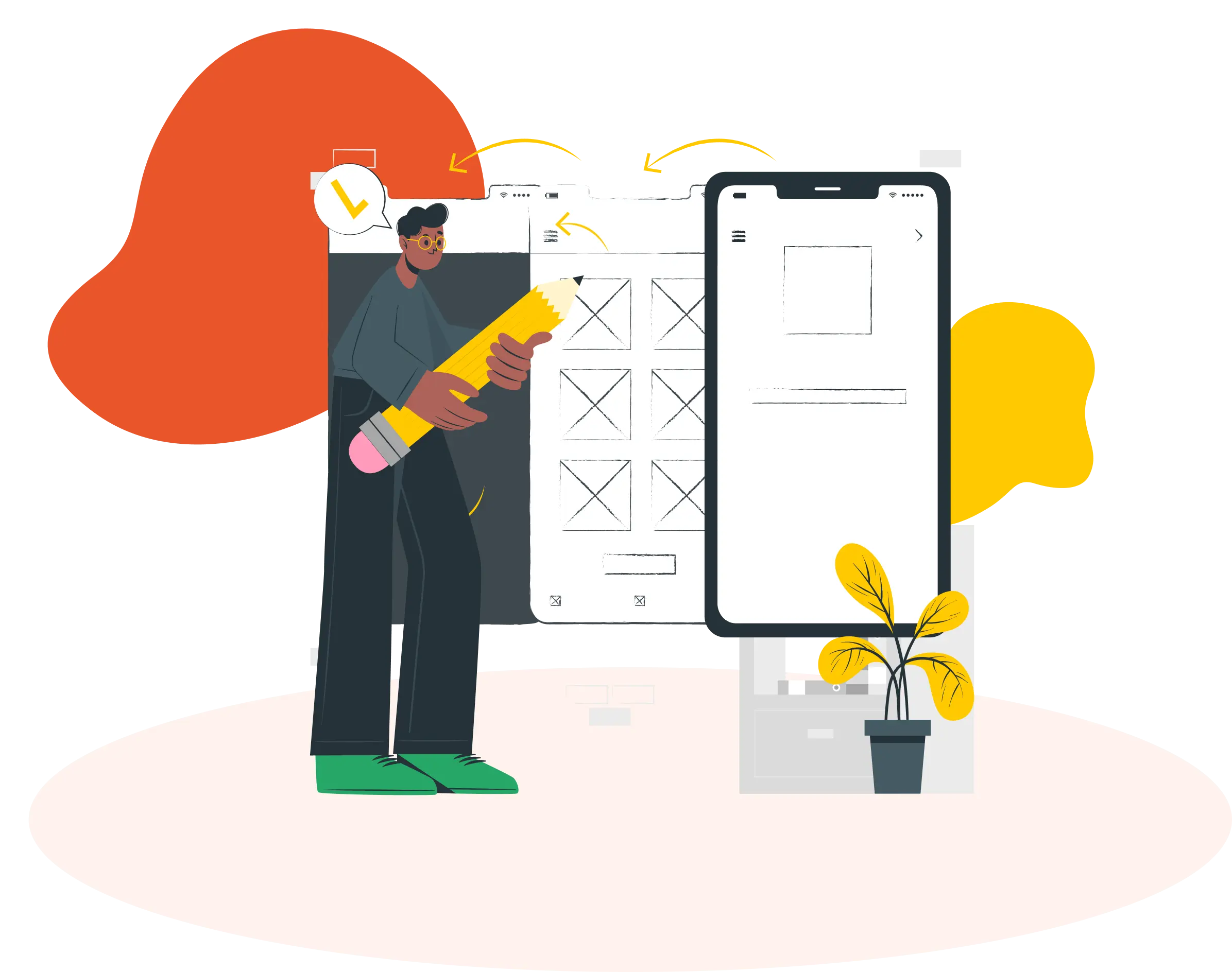 I have an idea for a mobile app.
Can You Develop
Mobile Apps
From Start To Finish?
Not sure how to get started with your mobile app idea? No problem! I can assist with project planning, strategy, design, development, and release, ensuring a seamless process from start to finish. My services cover everything from app idea conception to launch on app stores.

I've launched dozens of the apps from scratch to the App Store and Google Play.
Contact me
I have a design ready.
Can You Convert
My Design Into
Mobile App?
Already have a design, or an existing app, or running a successful web-based service and looking to create a mobile app?

I can work with you to convert your design into a fully-functional mobile app or improve your current app to suit your needs better.

Get in touch to discuss your design, no strings attached.
Contact me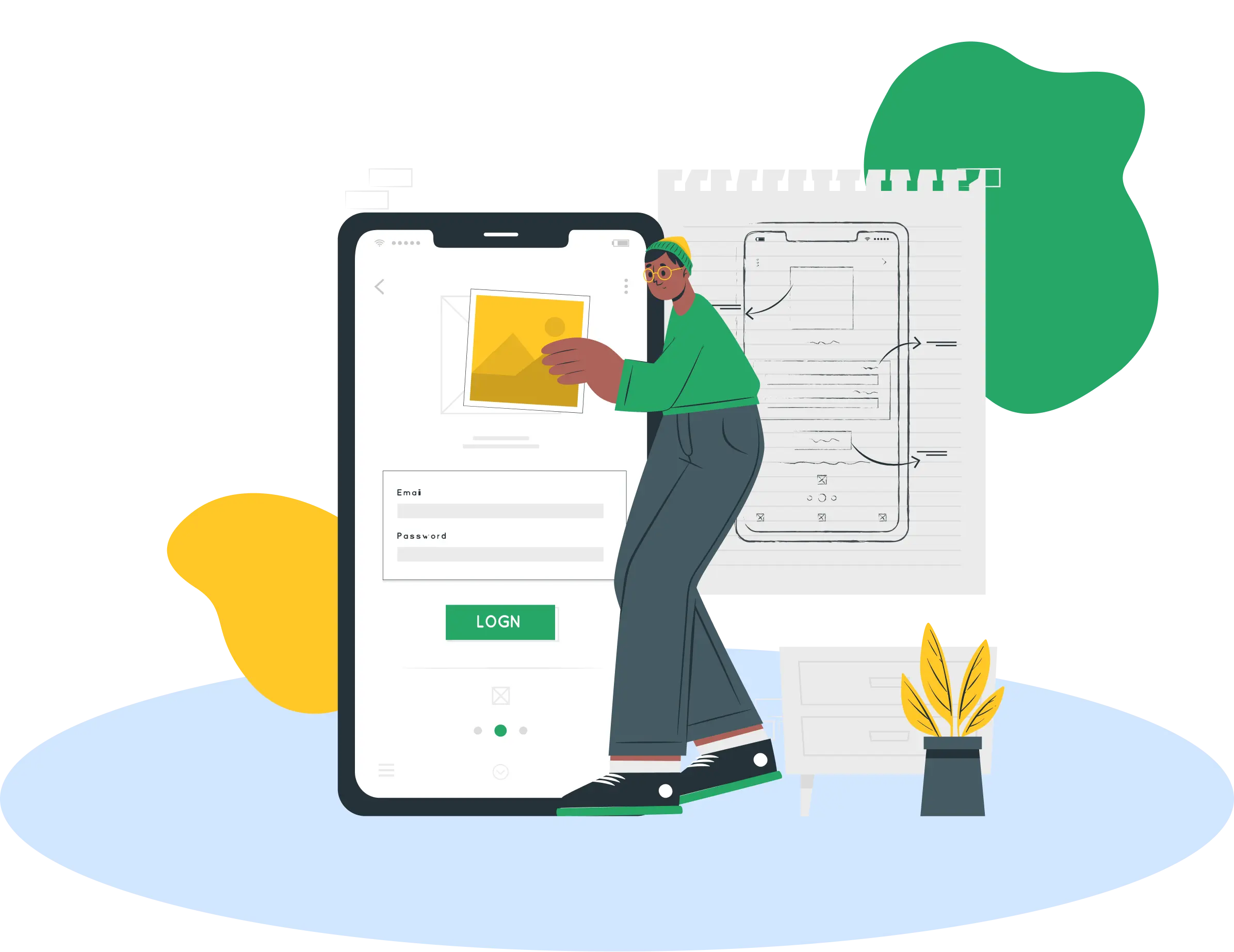 20+ Verified Reviews
100% Success Rate
Nancy Biggs
Tenniscores
Zoran went above and beyond with this project. He has an outstanding work ethic and is extremely professional. Delivered great quality work on time. Will work with him again in the future.
Anthony Culligan
SETL
Great partner in the project. Zoran is skilful, responsive and prompt in delivering. He is a professional. I will use him again and have no hesitation in recommending him to others.
Maya Kano
OZ Sports
Zoran is a very skilled developer. He helped us, in a very short timeframe with our Android app. He worked great with our team and always updated us on his work. We will be hiring him again for more projects!
Paul Boucher
IntelliSports
Honest, delivers more, respond quickly, had the answers to our questions we were seeking. I would do business again with Zoran if opportunities happens. :)
Andreas Lind
Hajpa
Zoran helped us to build Android, iOS and web apps. Thanks to his big knowledge in mobile application development, and will to discuss and help his customers, I personally recommend working with Zoran in projects similar to mine.
Your satisfaction guaranteed
A Happiness Guarantee


For Your Mobile App Project

I am dedicated to ensuring each client receives the personalized attention they deserve. By limiting my client intake to just one new project per month, I can devote my full attention to your app's success. This focus allows me to offer expert consulting and a happiness guarantee, ensuring that you're thrilled with the final product

Don't wait to secure your spot in my schedule — get in touch today to start your journey towards a successful mobile app project. I'm excited to partner with you and help bring your vision to life.
Valuing Your Time
Explore These FAQs


For Additional Insights
Could you quickly recap why you're the top choice for Mobile Development?
Absolutely! Here's a summary of what sets me apart in the world of mobile development:
A wealth of experience with over 30 successful mobile apps and 10+ years in the industry, ensuring your project is in capable hands.
A dedicated partner who understands your goals and guides you through the entire process, from idea to launch.
A risk-free, personalized approach to app development that caters to your unique requirements.
Clear communication and collaboration, resulting in a smooth and stress-free experience throughout the project.
What is your development process for app projects?
As a freelance mobile app developer, I follow a structured, professional approach to ensure the success of your app project. The main steps in my development process are:
Identifying challenges and clarifying your app idea.
Creating a comprehensive requirements document and proposing a custom app solution.
Client approval of the proposed solution.
Collaborating with the client's team or an external contractor for app design (optional).
Revising the design based on client feedback (if applicable).
Developing the app and conducting alpha testing with the client.
Preparing the app for release on iOS and Android platforms.
Conducting beta testing and addressing any required modifications.
Supporting the successful launch of the app on app stores.
Flutter - I have chosen to specialize in Flutter because it offers numerous benefits for mobile app development. With Flutter, you can develop cross-platform apps for Android, iOS, and web using a single source code. This saves time and money as there is no need to hire multiple developers for different platforms.
Android - If you want to have top notch performance, then I can develop native Android app with Java or Kotlin for you.
Firebase - If you want quickly to develop and validate your idea then Firebase might be considered as serverless solution.
Do I need technical knowledge to ensure the success of my project?
No, you don't need extensive technical knowledge to ensure your project's success. My approach is designed to be straightforward and enjoyable for clients of all technical backgrounds.
With a 100% success rate and Upwork's Top Rated Plus badge, you can trust that you're partnering with a reliable and skilled professional who can eñectively guide you through the entire development process.
How do you make sure the project succeeds and I'm happy with the result?
I'm offering A Happines Gurantee, so we will work together until you are happy with the end result that we have agreed initially.
I believe in closely collaborating with my clients and understanding their needs. By offering helpful suggestions and communicating clearly throughout the development process, I strive to ensure your satisfaction with the final outcome. I am precise about details and deadlines to deliver high-quality work within the agreed timeframe.
For me, a successful project is when your idea or vision is translated well into a functional and high-quality app experience without under or over-communicating. I aim to understand your needs and handle your idea with care and precision to deliver a satisfactory final product.
What happens if I fill out the contact form?
After you submit the contact form, I will review your information to determine if we might be a good fit. If so, I will suggest scheduling a free strategy call. The strategy call typically lasts about an hour, during which I actively seek solutions to your specific challenges. By asking the right questions and gaining clarity on your needs, I can point you in the right direction and propose specific next steps for your project.
After the call, I will provide you with a problem write-up and a proposed solution. Whether or not we ultimately decide to work together, you will walk away from the call with a clear action plan for your business's next steps.